We believe in hiring exceptional individuals with valuable experience and strive to place our employees in roles that enable them to fully utilize and grow their talents. We maintain an entrepreneurial, small company culture where each person's contribution makes a visible impact to our company and is recognized accordingly.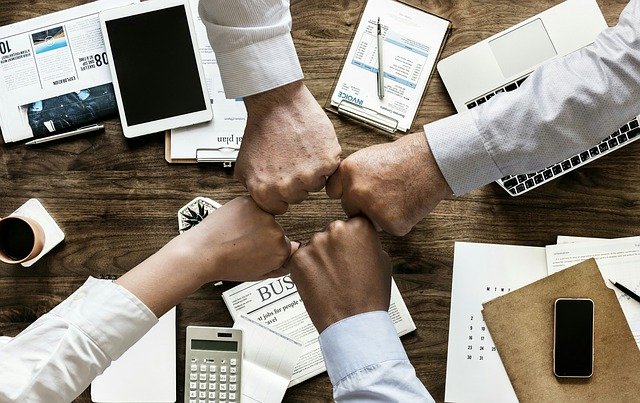 Ascentech offers a team-oriented work environment, competitive salaries, and a comprehensive benefits package designed to meet the needs of our exceptionally skilled, diverse, and growing workforce.
Didn't find an open position that fits your background, but still interested in being considered for a role at Ascentech Lightening Solution? Great! Please complete an application to join our talent pool.
Information About Yourself​