Who We Are
Ascentech, a DAC certified ISO 9001 & 14001 origination, has been a leading name in LED lighting from 2014. Ascentech vast product range is well accepted by various government, semi government organization/ institutions and private companies and received satisfactory performance test certificates from them. Ascentech developed the technology behind LED lighting systems after investing many-man years in R&D, mastering the technology - electronic and optics.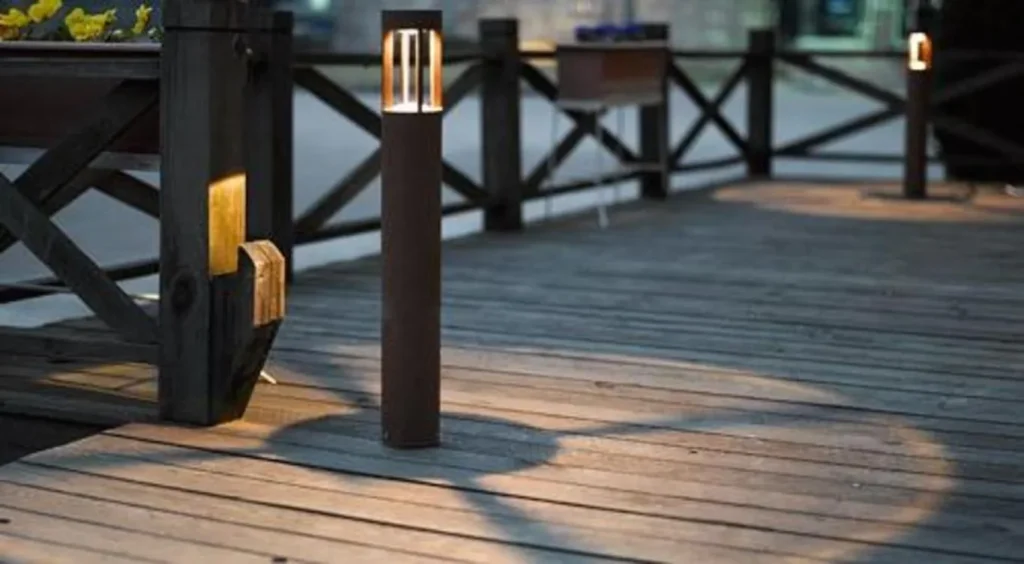 Our Team
"Teamwork is the ability to work together toward a common vision. The ability to direct individual accomplishments toward organizational objectives. It is the fuel that allows common people to attain uncommon results." --
(Andrew Carnegie).

Wide Assortments
Choose from many products across a wide range of categories.

Best Quality
We strive to provide you with products only after its quality have been assured.

Best Price & Offer
We guarantee cheaper prices than your favourite online store, and amazing offers to top it off.

On Time Delivery
Sit back and relax once you've placed an order with us; we've got you covered.