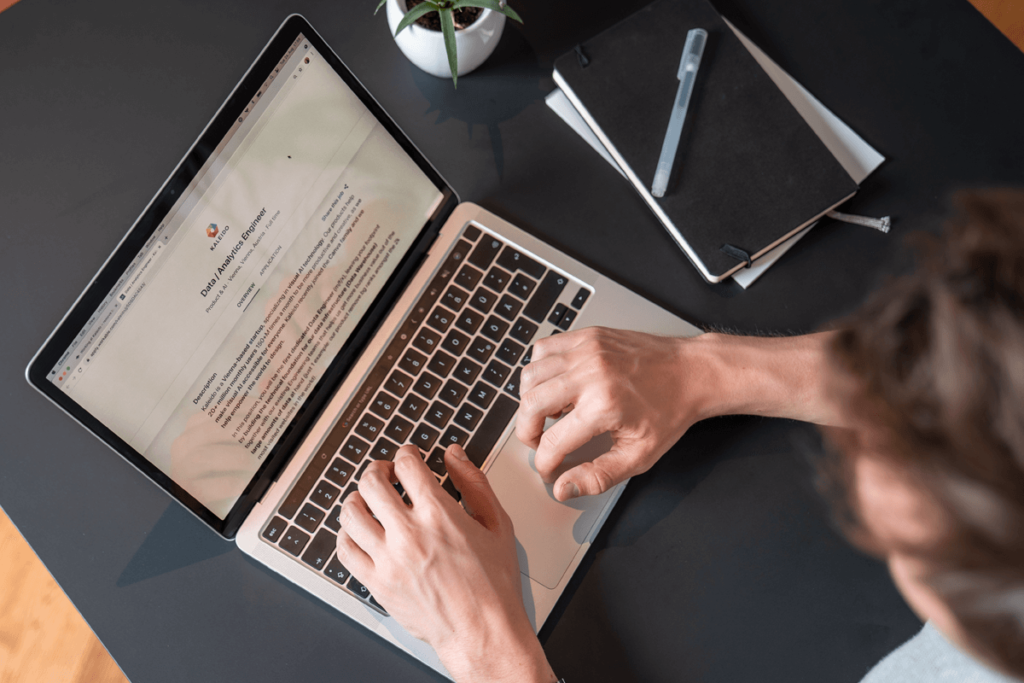 Send us your resume and use the cover letter to explain why you want to join Ascentech and what makes you the best candidate for the position you're applying for. Please allow a few days for us to get back to you.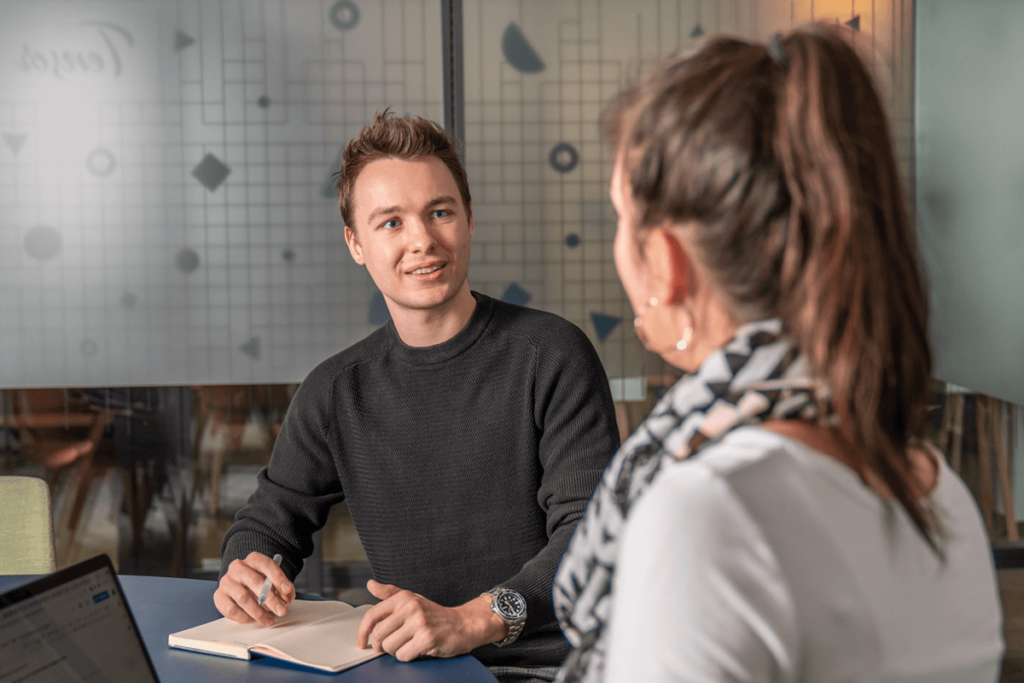 Next, you will be invited to an interview with someone from the department for which the role is available. You should expect a deep dive into the specifics of your past work experience and the technicalities of the job you are applying for.
We want to fully assess your skillset, which is why you might need to complete a test. You should receive all the details a few days after your first in-person interview.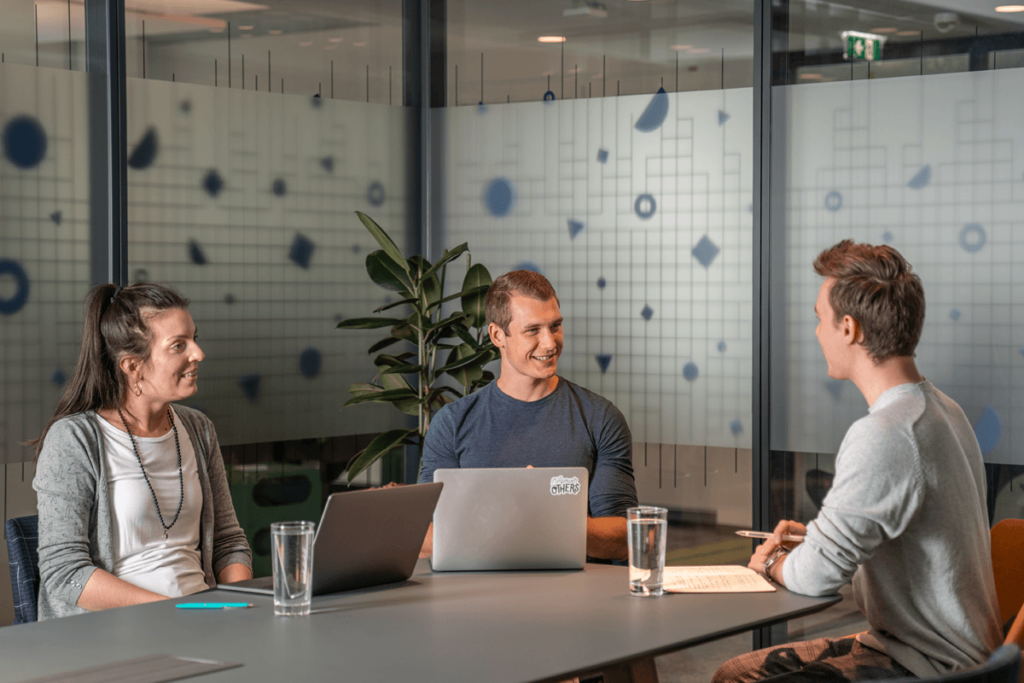 Make the most out of your last interview
Good job on passing all the technical steps! It's time for one last interview, a relaxed conversation with one of our founders or another team member. Use that time to be yourself and show us why you'd be a great fit for our company.
Congrats on making it till the very end! You are now a part of Ascentech. Set your start date, pack your bags – if you live in another country – and get ready to take your career to new heights.
Check out our latest job openings.